Premium sanding MgO board
---
Premium sanding MgO board is a high-end MgO board with premium quality. The premium sanding MgO board includes all the advantages of the MgO Standard board. It has a very smooth surface and a sanded backside. The production process is different from the common MgO board, it is more strict requirements in the quality of raw materials, production control, and formula, so it has a much more high-quality level than the standard MgO board. Its backside has been sanded, so the thickness tolerance is very small.
---
Premium Sanding MgO Board

Specification
Item name

Premium sanding MgO board

Sizes

Length :2400-3050mm
Width:1200-1220mm

Thickness

3mm-25mm

Edge type

Tongue &Groove
Square Edge
Tapered Edge
Feather Edge

Density

800-1200kg/m3

Fireproof grade

Class A1 non-combustible (EN13501)

Color available

Grey & Blue&Yellow ect. Popular color could be customized

Application

Interior wall / Exterior Wall/Ceiling/ Floor /Partition wall/ Fireproof door SIP panel
Features of magnesium oxide board
1.A1 Fireproof
Now lots of countries have strict regulations that in some public areas like Hospital; Supermarket; Office buildings have to use some fireproof building materials.
Therefore, the MgO board tends to be a very potential product in the near future.

2.Termite-proof
The climate is relatively wet in some countries, termites destroyed the kitchens, cupboards, and buildings; when doing the flooring, the base has to be very high so that will not be destroyed by the termite. MgO board is inedible for the termite.

3.Best alternative for traditional products & Easy application
Grey color MgO board is the best alternative for the fiber cement board.
Grey color MgO board has the following advantages:
1)the bending strength and flexibility are better
2)the density is lighter, much easier for workers when installed . Fiber cement board is relatively hard, when do the screw, must drill the hole first

4.Application Widely
MgO board is easy-cut, easy screw. save time and energy.

5.Environment Friendly
MgO board is an environmentally friendly product. No formaldehyde, no asbestos, and no toxic chemicals.
Green product is the whole trend for the construction materials .

6.Mold Resistance
Since MgO board will not hold moisture, and since there is nothing within the product to act as a food source, the product will not support mold growth. The same applies to insects.

7.Easy to Install
The MgO board can be used in many applications, both interior, and exterior, on wood frames, metal frames, and SIP assemblies.

8.Easy to Finish
Use virtually any finish you prefer including paint, plaster, stucco, wallpaper, and more.

9.Safe to Use
MgO Board's antimicrobial characteristics make it resistant to mold, mildew, fungus, and rot, so it's the perfect wallboard for maintaining high Indoor Air Quality.
Advantages of the ZHUCHEN mgo board
1.No 1 Automatic MgO board production machine
The high automatic degree could guarantee the accuracy of the Ratio, precise formula is the prerequisite to producing high-quality glass magnesium board.

2.100% Pure Sulfate/Chloride-Free
The engineer has 25 years of experience in this field, and we have developed raw materials, and formulas based on so many years of experience.

3.Perfect Quality Control system
From raw material supplying, production process, and goods inspections, we have established perfect quality control and tracking system.

4.New product development ability
Based on so many years of production experience, we can help the client develop new products according to their market demand.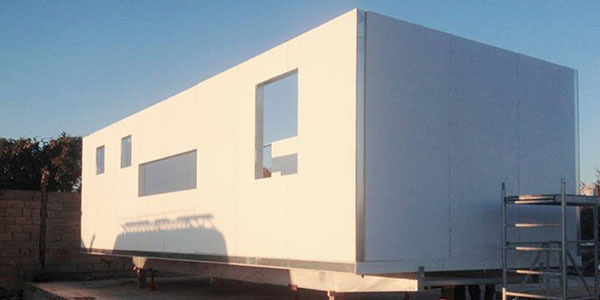 Application of MgO board
In many applications, MgO boards can be used in the same ways as gypsum and Portland cement sheathings. The substitution is not fully direct in terms of sheet thicknesses, fastening methods, and joint treatments, but is very similar.

The possible uses of the MgO board are vast, and some of them include Firewalls. Partitions. Structural sheathing for wood or metal stud walls.

For Sanding MgO Board, also a suitable substrate board for laminate with different decorative materials into a new decorative panel. (you could check more information for the laminated panel)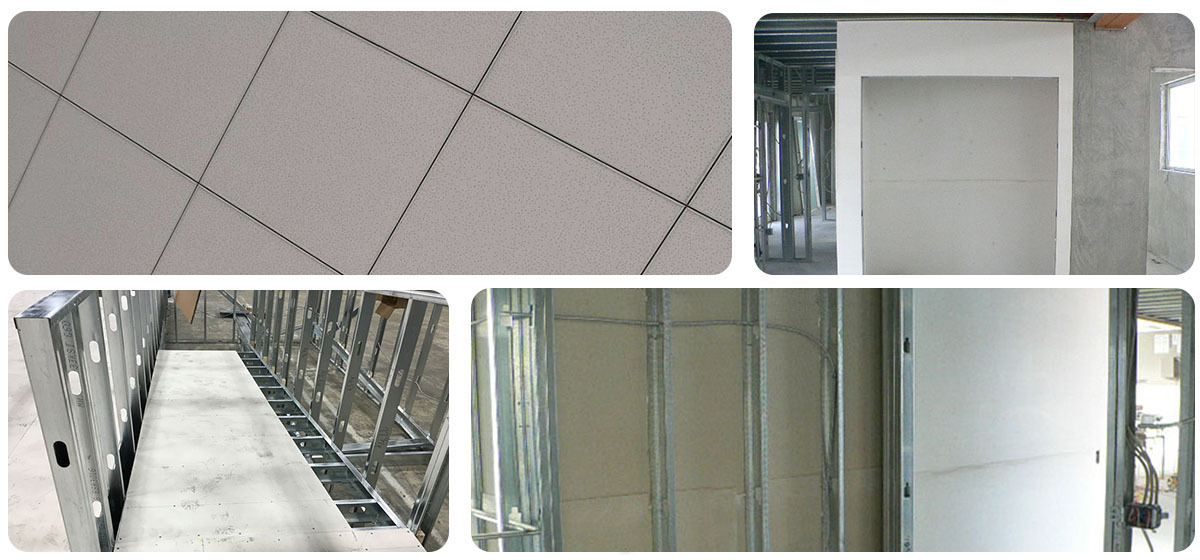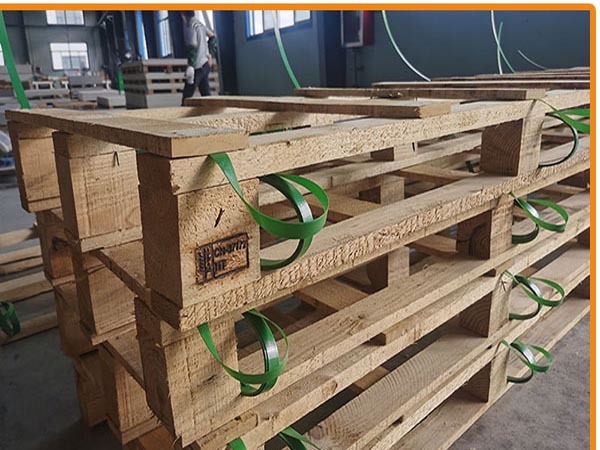 Packing & Loading
Loading Quantity of MgO board
Based on 20GP for reference, if you would like to mix different size and thickness, we will calculate based on your requirements.
1)Before loading, we will screw the Green color PE strip into the pallet. This way could guarantee the whole pallet is much stronger and the pallet will not be destroyed after a long time of transportation. When customers do the unloading, sometimes the forklift destroys the PE strips. If we screw the PE strips into the wood, then this kind of problem will be avoided, which could guarantee there is no risk when the customer does the unloading.
2)If there is some space between two pallets, we will use a Dunnage bag.
3)Strong wood pallets
4)Corner Protection & film
loading is the final step for the manufacturer, we need to 100% make sure it is safe after the long-distance transportation.
Size

Thickness

Pallet

Quantity/20GP
(pallet packing)

1220*2440mm

3mm

8pallets

2272

1220*2440mm

4mm

8pallets

1704

1220*2440mm

4mm

8pallets

1360

1220*2440mm

6mm

8pallets

1136

1220*2440mm

8mm

8pallets

852

1220*2440mm

10mm

8pallets

760

1220*2440mm

12mm

8pallets

680

1220*2440mm

15mm

8pallets

568

1220*2440mm

18mm

8pallets

456

1220*2440mm

19mm

8pallets

376

1220*2440mm

20mm

8pallets

356

1220*2440mm

25mm

8pallets

336
PROVIDE SOLUTIONS FOR YOUR INDUSTRY