Shandong Yurui Machinery Group Co., Ltd mainly engaged in the manufacturing and exporting of the construction material and construction material production line. Our product portfolio is as follows: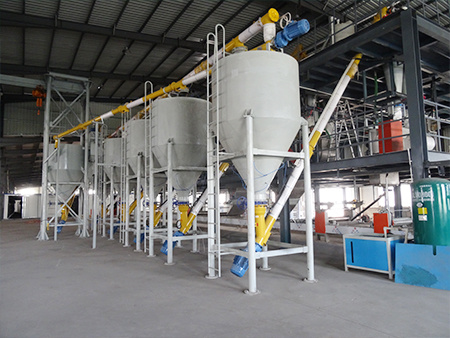 Magnesium Oxide Board Machine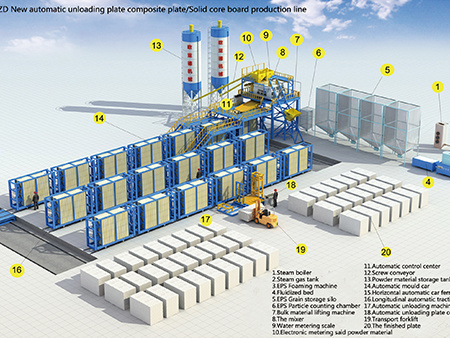 Eps Concrete Wall Panel Machine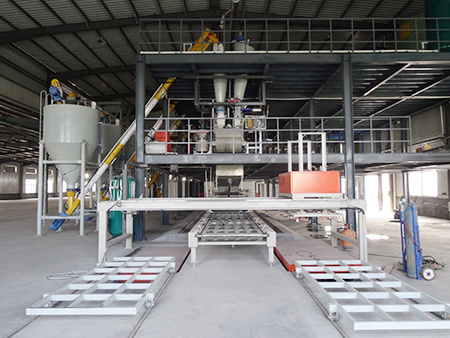 Fiber cement board production line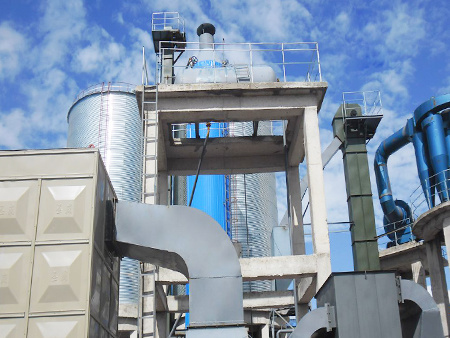 Gypsum series prodcution line
Product choosing is one of the most important milestones for the company's development. Magnesium oxide board is the most potent product in the construction material field. Fireproof; Moisture-proof; Environmental friendly makes it an irreplaceable product in the construction material field. Its uniqueness enhances a lot of competitiveness over other construction materials. Magnesium oxide board machine gives the possibility for those customers who would like to develop MgO board in the more deeply, long-term and keep developing the new products, building the brand.
Eps concrete wall panel, Fiber cement board, and Gypsum board are Popular and mature construction materials, which had been used and proved in the market. With the keep increasing freight cost and unstable market, customers prefer to set up the machine by themselves to that could make the whole process under control.
Our position is to help customers produce customized products; only high-valued products could help customers stronger. For the production line project, we regard this process as building dreams. From an empty land to building the steel frames; to designing the whole layout to the final factory running. Each project represents each customer's dream. We know exactly how important to be a dream builder.
Doing the construction materials and construction material production line makes us know well what kind of machine could produce a good quality product and how to update the machine to increase the efficiency and save cost.
We accumulate lots of experience in the construction material and construction material production line, our sample projects could be visited to help you know us better.
Yurui can be trusted, Yurui will not let you down.