Customized for SIP
---
Mgo board used as SIP panels, it is so widly popular in whole global market, especially the north and South Americans. MGO board replaced OSB panels to do SIP, has best performance in fireproof in buildings.
---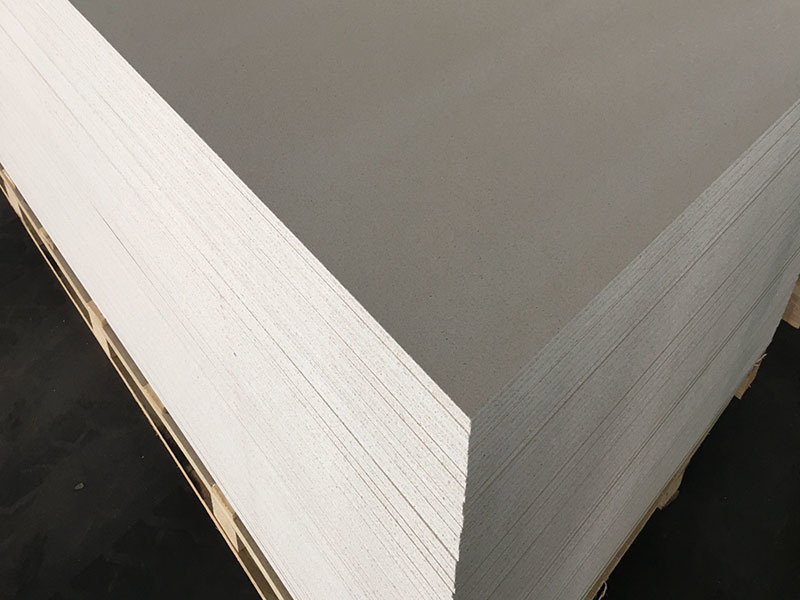 Special Customized Series
Sometimes you will have some special requirements that need some customization, like bending strength, fireproof time, color, size, etc. You can share your ideas, we could discuss and make the board based on your requirements. We could provide you a special designed product.
Here I would like to share some cases we helped our customer to develop a new product.
Case:
I want to a bending strength of more than 20 MPA with a 10mm standard MGO board.
Zhu Chen: The bending strength is related to density
Adjust the formula:
1)Use pure sulfate MGO board
2)Mesh: 4 layers fiberglass mesh+ 2 layers non-woven fabric.
3)Bamboo fiber replaced the sawdust, the water content of bamboo fiber is within 10%.
PROVIDE SOLUTIONS FOR YOUR INDUSTRY