FUJI-K-16
---
Ceiling:
Steel plate baked milky white paint, acrylic transparent board, wooden carved board, LED downlight, hidden light strip
Side Wall:
Titanium brushed S.Steel, brown mirror S.Steel-etched
Back Wall:
Brown mirror S.Steel, titanium decorative strip package frame, Brown mirror S.Steel-etched
Handrail:
Titanium S.Steel at both ends, solid wood round tube handrails in the middle
Floor:
Natural marble parquet floor
---

Low Noise, Micro-Vibration
High-precision gearbox with compact structure,
smooth operation, minimal vibration and extremely
low noise.

The traction machine can be flipped, inverted or suspended at any time depending on the fixing requirements.
Machine roomless elevator is more compact than the traditional elevator, which is more flexible to integrate into the building.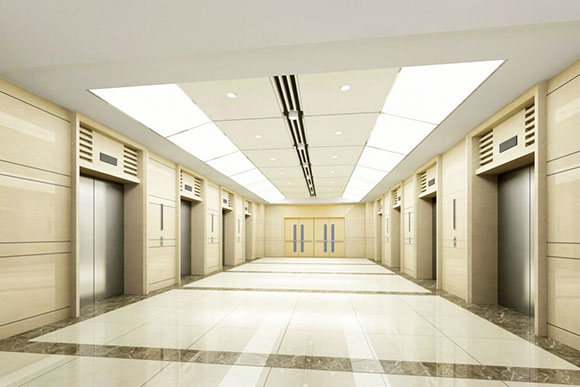 Equipped with efficient operation system.
Car interior installation energy-saving lighting equipment.
Convenient energy-saving, just a touch,comfortable experience, safe and stable.
Breaks the inherent mode of installing a machine room.
The compact host and narrow control cabinet are directly placed on the shaftway.
The space utilization and building use efficiency will be greatly enhanced.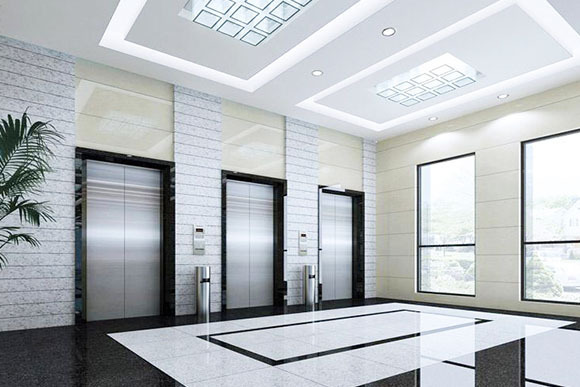 PROVIDE SOLUTIONS FOR YOUR INDUSTRY