What a MgO Board Machine Line delivery arranged
---
2022-09-23
MgO Board Machine Line Solution
Our group company has finished more than 160 projects of MgO board production line at home and abroad. Each project represents each customer's dream. Therefore, we never allow our projects to fail.
Last week, we finished the shipment of the MgO board production line for customers again. The MgO board production line is a big project, the whole line is loaded with about 21 containers. This is not just a simple shipment, but it shows the ability of our whole team to cooperate.
In order to have a smooth and well-prepared loading process and help our customers save on shipping costs, our engineering team will design the packing plan. Our engineers did three simulations of different parts to put into the containers. So we try to use all the space in the container. In this way, we can save the shipping cost and space of the containers for our customers. This simulation needs all the team such as the sales team, engineers' team, and after-sales team to work together. When the machines arrive at the customer's factory, the customer can also clearly know where each part of the machinery is loaded, which greatly improves the customer's efficiency.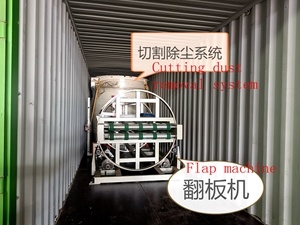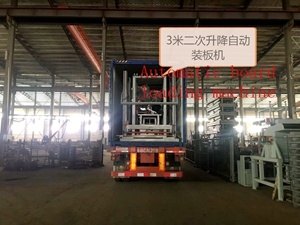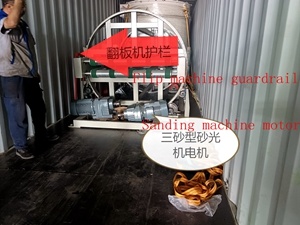 To prevent the machines from being damaged during transportation, when we were loading the Mgo board production line, our workers usually use the steel wires and bundles to fix it, small part are packaged with box and well protected.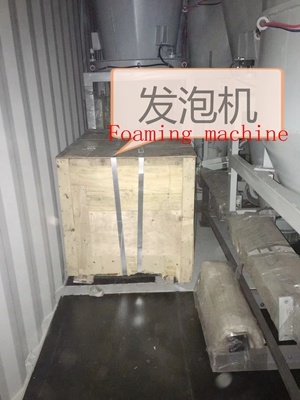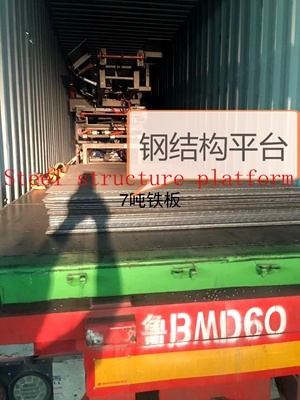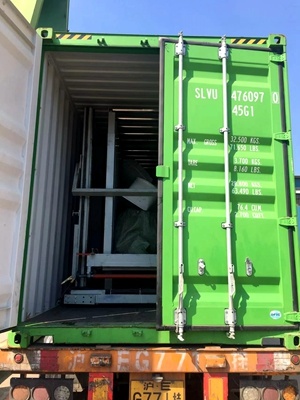 In addition, when we are loading, we always keep communication with our customers. We could share the progress of our loading in time. This avoids customers' worries.
---