The installation team successfully arrived in Zambia
---
2022-06-02
The professional installation team of Yurui Machine which is specially for overseas projects finally arrived at their destination successfully. Thanks to everyone's efforts, thanks to our customer's warm and thoughtful arrangements, everything was arranged perfectly.
Again thanks for the mutual trust with each other, and the fate of cooperation.
Maximizing the benefit of customers is to maximize the value of our company!
Go Ahead!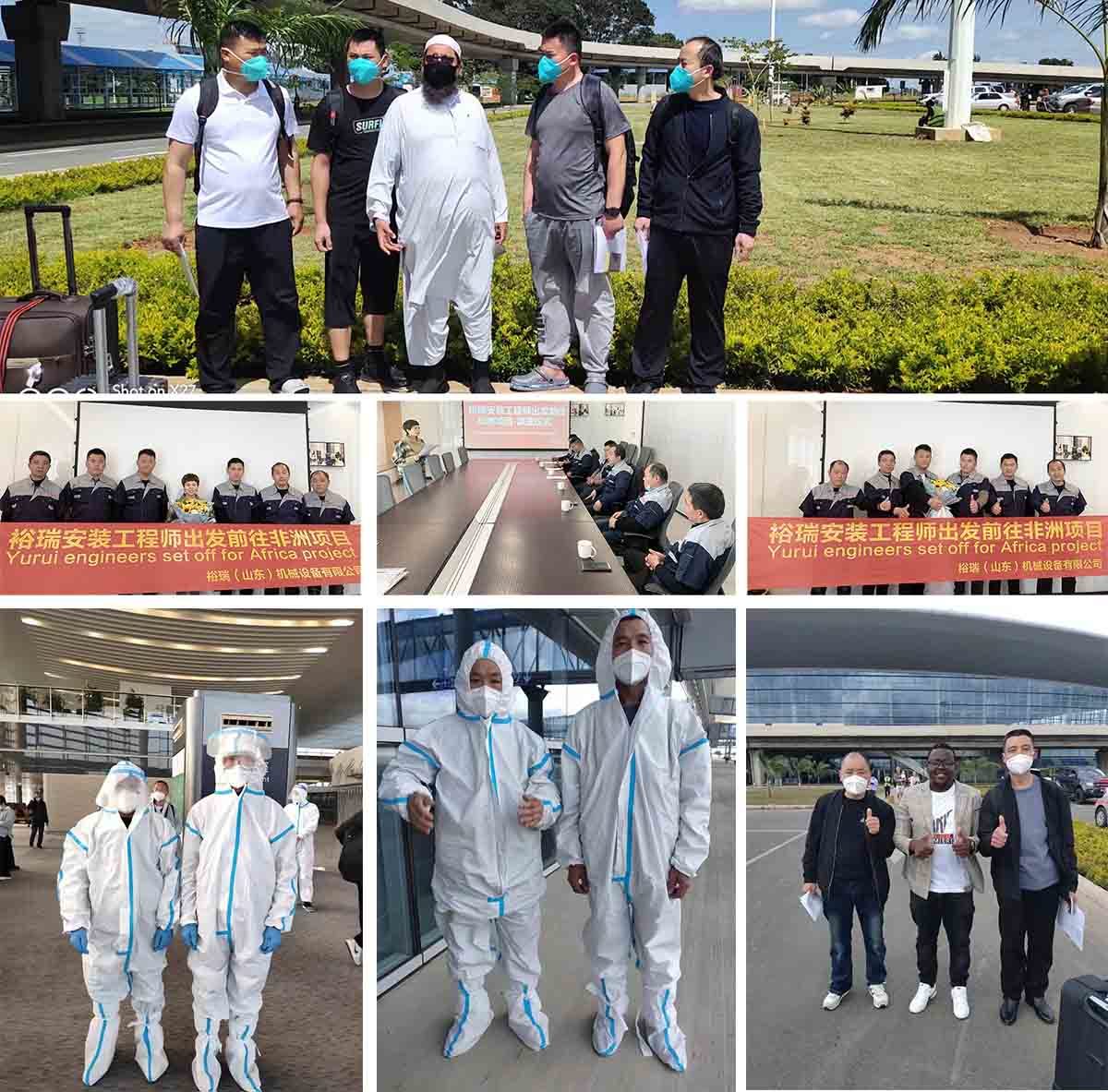 ---